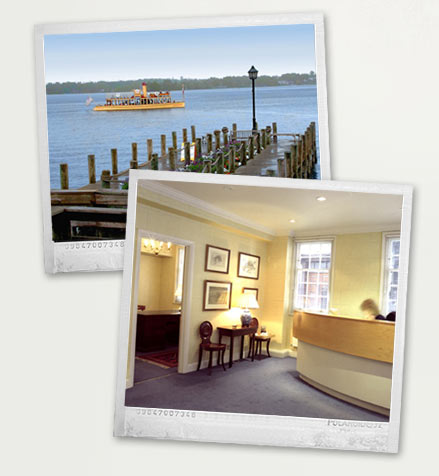 About Miller Law
The law office of Thomas F. Miller, P.A. has been successfully representing clients with a broad array of financial challenges for more than 25 years. Through more than 30 years of experience as a business and bankruptcy strategist, bankruptcy litigator and bankruptcy trustee, Tom Miller has developed an extensive and in-depth understanding of bankruptcy law and the vast array of solutions available to financially troubled businesses and their owners.
Philosophy
Thomas F. Miller, P.A. does not offer a "cookie-cutter" approach that leads directly to bankruptcy. Rather, we carefully evaluate each client's specific situation and develop an individualized plan and strategy. We work as needed with our client's accountant and other professional consultants to ensure that all aspects of each case are considered throughout the planning process. We specialize not only in complex bankruptcy representation, but also in turnaround consulting, mergers/acquisitions/divestitures, and crisis management/wealth protection.
Our Staff

Our law office uses a team-based approach to most effectively serve our clients. Our staff and consultants are experienced, dedicated professionals who are ready to work through any challenge. We handle the most complex financial and legal difficulties with care, compassion, and attention to detail on a day-to-day basis. Our team is able to reduce multi-faceted problems down to core issues to be analyzed and solved, with a goal of producing creative and results-oriented legal strategies for each client. When you are represented by Thomas F. Miller, P.A., you are supported by our entire network of professionals.